Bag Trends 2020
In spite of all the situation the world is facing with the pandemic, we could observe the fashion weeks in the big cities during this year. Here I share some of the bags that we could notice on trend for this season.
The Bucket Bag: We see it in Sportmax, Loewe, Etro and so much more. This beautiful and practical bag will be in for so long.
LInked with chains: Chains are everywhere, in every accessory this season. We see it in Moschino, Altuzarra, Balenciaga and more.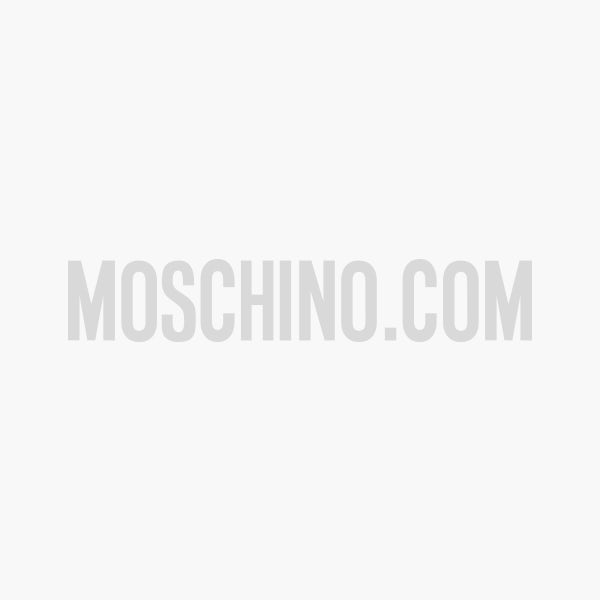 Charmed Bags: A serie of charming accessories or keychains attached to the bags. We see them in Prada, Celine, Coach, Givenchy and more.
Take a look of our New Handbag Collection here: