January Favorites
Eugenia Molina's January Favorites
Hey guys, I am sharing my favorites for this month with you. I hope you like them and leave me your comments below.
#1 This beautiful transparent coat by Viktor & Rolf. Love the color!
#2 This lovely tweed jacket by Gucci, of course!
#3 These amazing and beautiful boots by Gucci. It's a Must have, for real.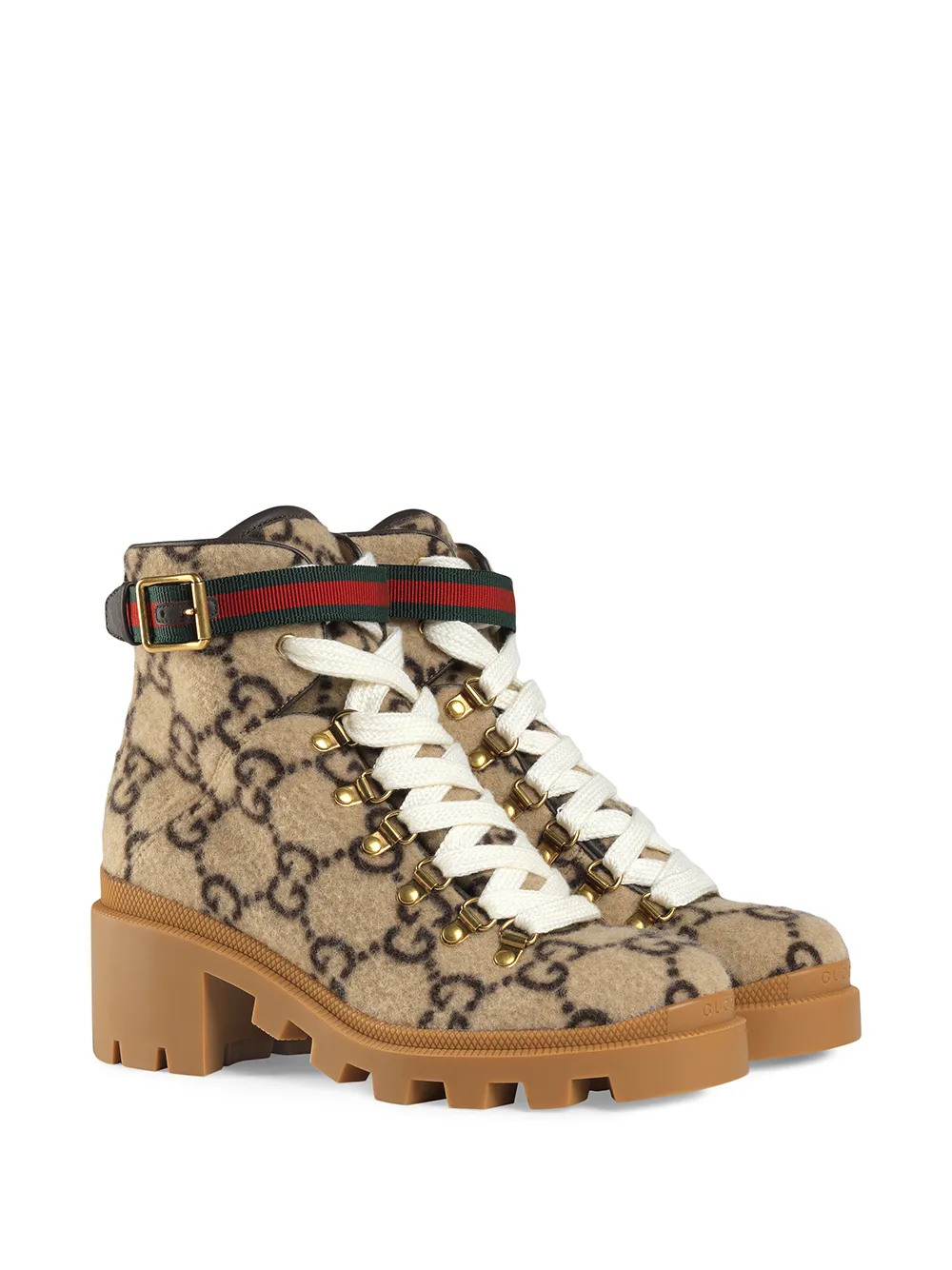 #4 This beautiful bracelet by Versace.