Eugenia Molina's Picks
My Favorite Things This Month
December edition
I will be sharing all my faves every month, so you can get inspired from the things I discover every time through the web.
#1 This pair of sandals by Balenciaga: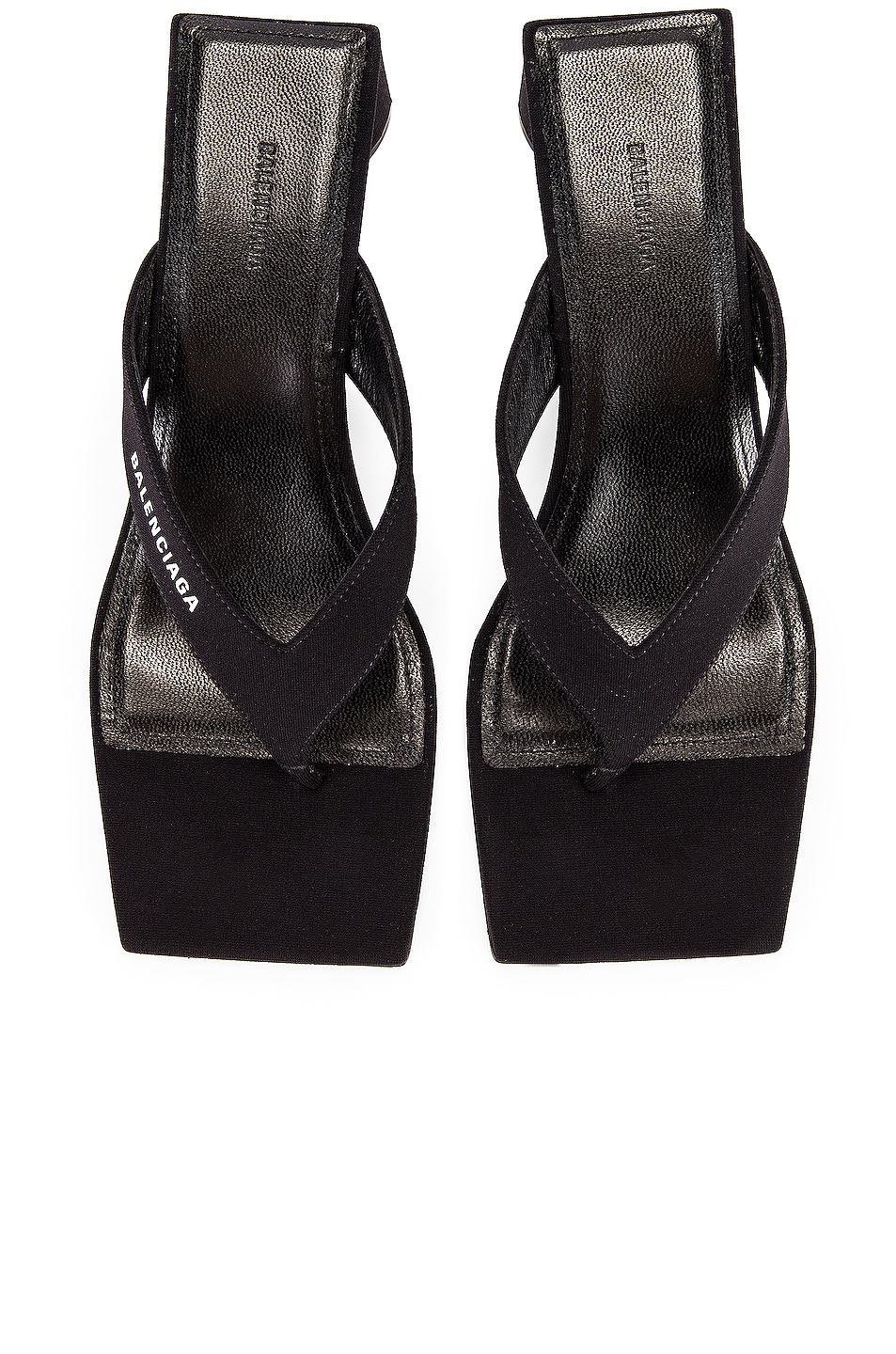 #2 This beautiful dress, perfect for new year's celebration by Dolce & Gabbana.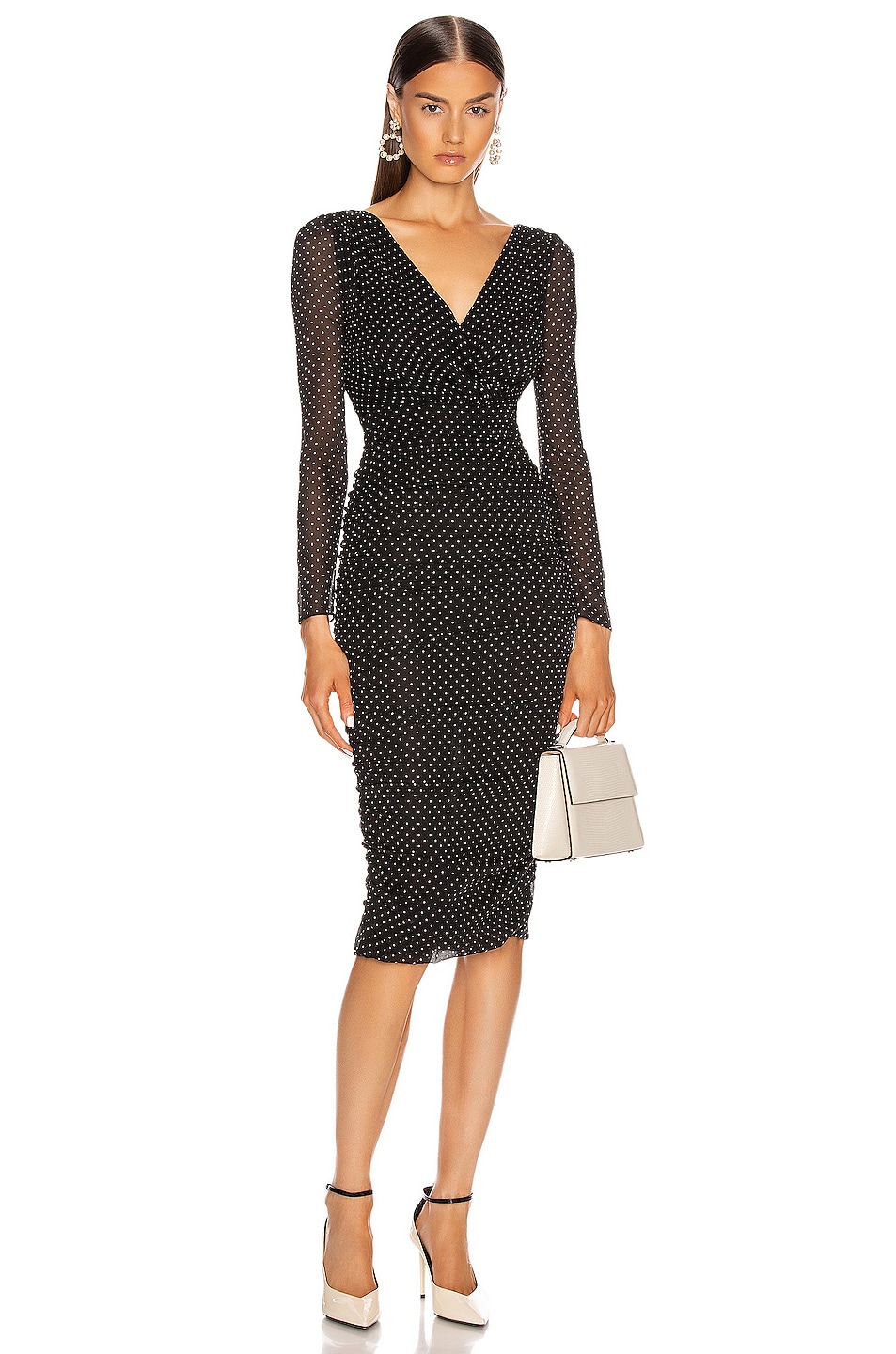 #3 This lovely belt perfect to accentuate any dress, blazer and top.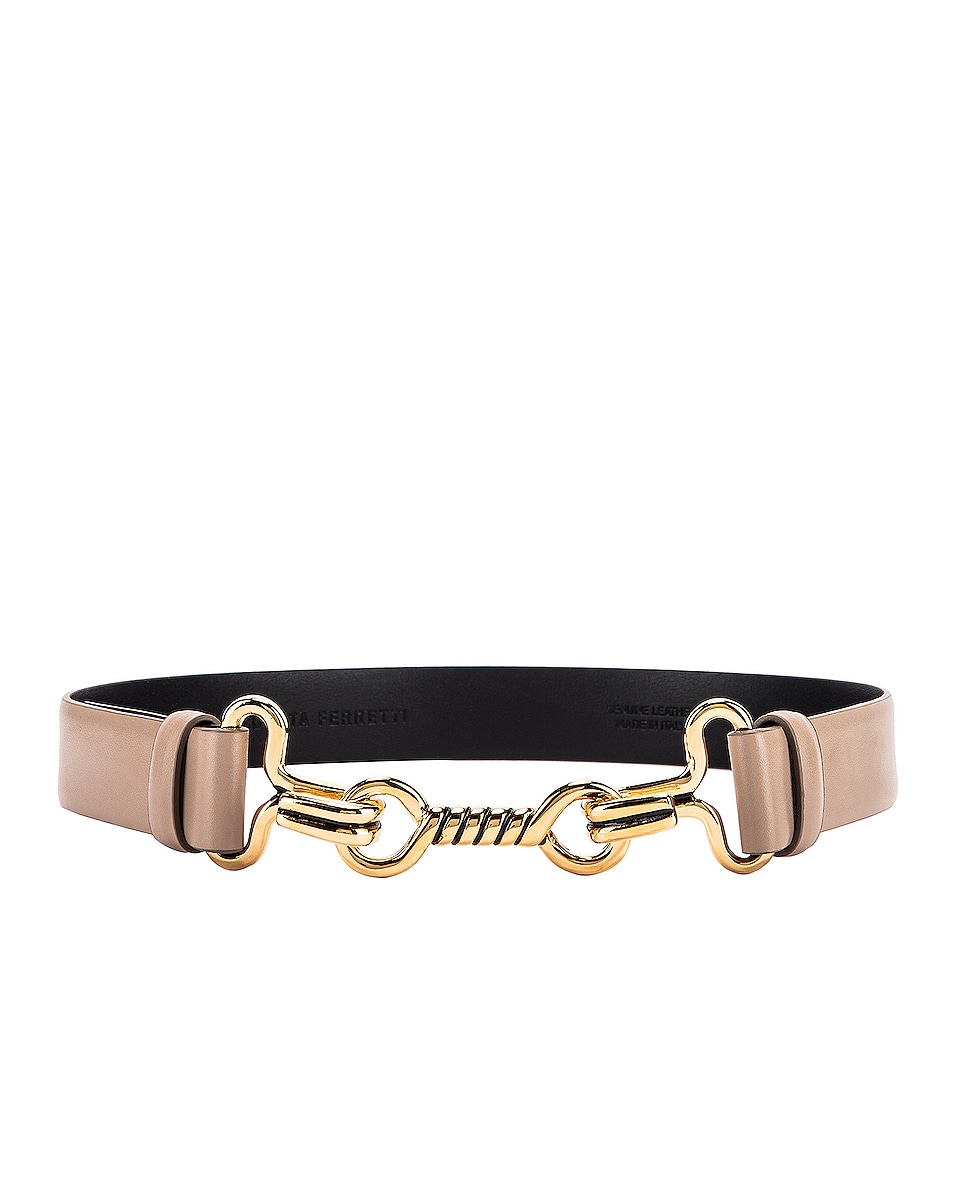 #4 These white pants that are just sophisticated and adorable. They are by Burberry.